Independent Educational Consultant Association
TroubledTeenSearch.com is proud to present information on the Independent Educational Consultant Association (IECA). TroubledTeenSearch.com is supportive of educational consultants because supporting families is what we're all about. IECA is an organization for parents, troubled teens, and educators who are committed, vested, and totally sold out to the pursuit of education. For more information please contact us at 866-439-8112.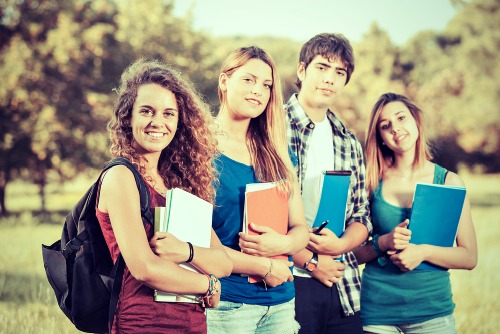 Independent Educational Consultant Association (IECA) is known as the leading professional group for educational placement consultants working in private practice. For 30 years IECA has helped its members to effectively serve families in placements including therapeutic boarding schools, private colleges, local day and boarding schools, schools or programs for students with learning disorders or behavioral problems, international students, summer programs, and graduate schools.
IECA Helps to Find the Perfect Solution for Your Child
Finding the perfect schools and/or college is one of the most important decisions you will make for yourself and your future. A positive choice will enrich-enhance your student's life, and can impact his or her future. Finding the perfect match, is not easy. An IECA educational consultant plays an important role in finding a good fit. IECA member consultants are trusted and will meet the student's needs because they have met the highest standards in the profession.
IECA's required qualifications include: a master's degree; at least three years of admissions counseling experience; and experience working with scores of students before we will consider their applications for membership. We also require extensive campus visits—our members, on average, have visited over 150 campuses each, and continue to visit an average of 35 campuses annually
The Independent Educational Consultant Association has developed a strict set of ethical guidelines that govern the actions of consultants in their relationships with students and families, schools and colleges, and with colleagues. These include a responsibility to understand each student's special strengths, values and needs, while striving to include all family members in the educational planning process. An IECA member accepts compensation from educational institutions for placement of a child.