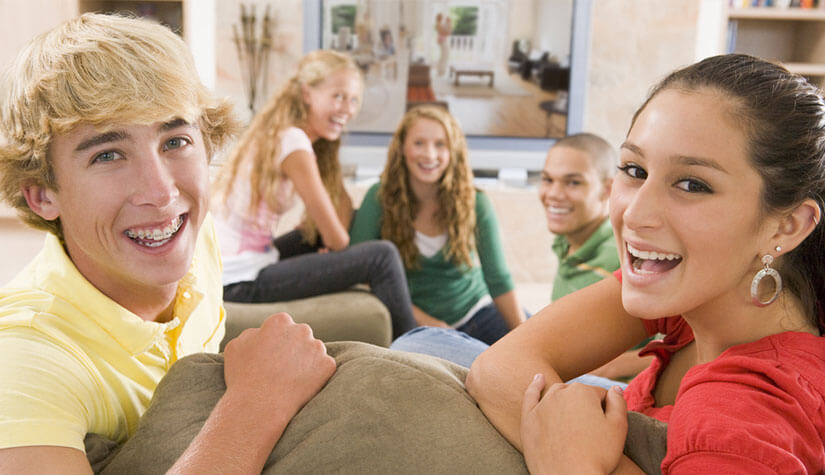 Boarding School for Troubled Teens
Boarding schools for the troubled teens are academic-based schools that offer intensive therapy to students who are struggling to live at home or in the general community. There are many reasons why a young person struggles to thrive in a normal setting. But when kids begin to act out, run away, or become defiant to the degree that they are a danger to themselves (no longer progressing academically) perhaps its time for an out-of-home placement in a specialized boarding school. For immediate help locating the best boarding schools for troubled teens call and speak with our Educational Consultant.
The important thing to know is that there are boarding schools specifically designed for teens who are "troubled". "Troubled" can mean many things, but the majority of kids enrolled into boarding schools for troubled teens need extra academic help and intensive therapeutic intervention. Simply stated, these kids really struggle to progress while living at home or in a traditional school environment. These kids do not respond to early intervention, traditional therapy, or restrictions. The threat of punishment does not phase them.
A boarding school for troubled teens are therapeutic-academic programs where the student lives while going to school. They live in a 24-hour supervised environment, with adult supervision 7 days per week. Moreover, they receive therapy (individual and group therapy) on a weekly bases. Parents looking at boarding schools for their troubled teenagers have decided that their child is in immediate need of an out of home placement. There are educational, emotional, and/or behavioral issues that go beyond the ability of the parent to handle.
For local resources,
choose a state page below: